We are proud to announce that our summer stock has just arrived!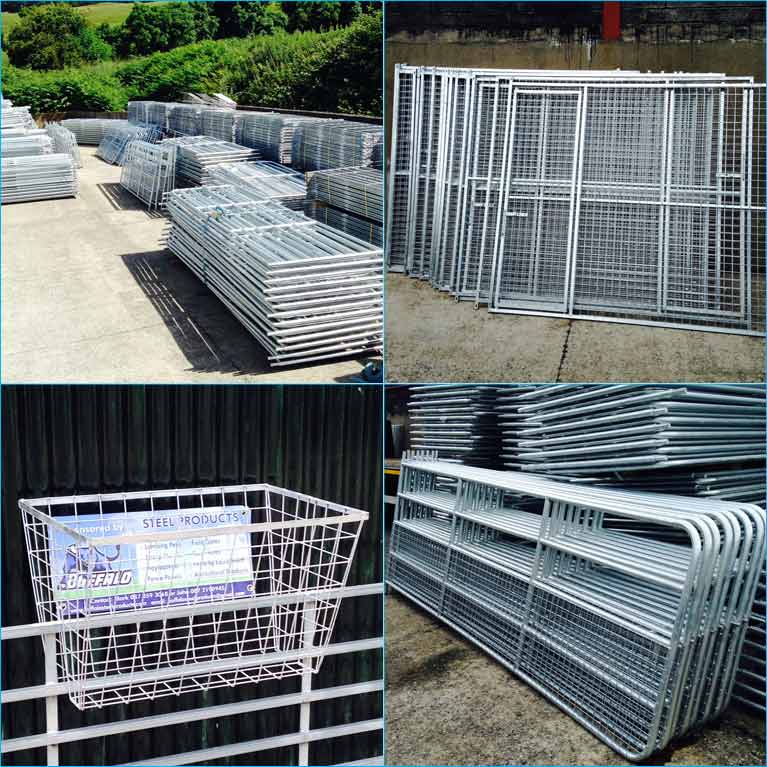 You can check out our sheep hurdles, field gates, hay baskets and dog runs by clicking through to our Steel Products Page.
Also, we would like to say a huge thanks to everybody that took part in the Golden Shears Ireland event and thanks for the new business.